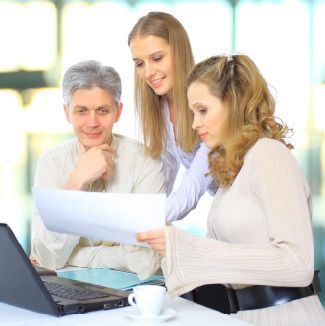 HR/ERISA/COMPLIANCE IN BOISE IDAHO




—
We offer a customized client portal and benefit administration software solution to all of our clients free of charge.
What is the Employee Portal all about?
HRconnection is a powerful online enrollment and HR administrative tool that will help you facilitate complicated tasks, such as benefits enrollment, while communicating more efficiently with your employees. HRconnection provides many benefits:
Modern user interface that is intuitive and easy to navigate

Anytime mobile access for employees

All-in-one online tool for employee communications including announcements, benefits information, company policies, and career and training opportunities

Online benefits elections for employees

Online time-off requests and tracking

Customizable menu system and detailed benefits pages tailored to company plans

Intuitive setup and maintenance for administrative needs
Our software solution also has a compliance component that will keep you abreast of the latest changes in government regulations and reporting requirements.